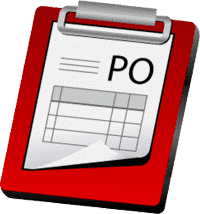 Growth can be difficult for any business, but getting your first large purchase order can be especially stressful. Keeping your current customers happy as you try to fulfill a large purchase order can create a nightmare for your cash flow. Getting a bank loan could take months, and there is no guarantee that you will be approved. There must be a better solution.
Introducing purchase order financing and invoice factoring. With purchase order financing you can get a short term loan to pay off your suppliers. Invoice factoring helps free up working capital that is tied up in receivables that may not be paid for 30 days or more. Unlike a bank, factoring companies move quickly, funding you within 24 hours, and making quick credit decisions based on your customer's good credit.
So what are you waiting for, improve your cash flow with purchase order financing and invoice factoring. Give DSA Factors a call today at 773-248-9000.